A number of things the Brits do well, and one we'd say are picnics. Although Spring has long gone and we are fully into Summer, we believe here at Ohemaa Jewellery that only in Summer does the UK get warm enough for us to don our floral frocks to lay our bums down on the grass to graze on some crackers, carrot sticks and hummus.
Have a look at some of our pieces which we think will perfect your picnic vibe.
Match the green around your picnic with these lovely leaf hoop earrings. Subtle but delicate enough to catch the eye.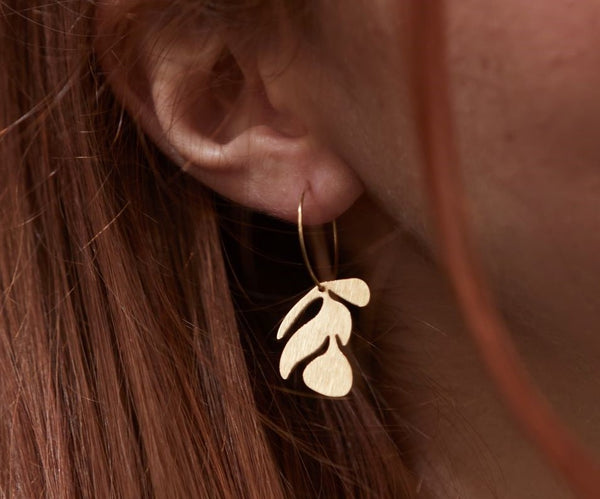 Before we go back to the leaf theme, what about a little pause to appreciate this dainty little number? Tie in Father Sky vibes as we send our weather fairies to make sure you're picnicking under the gorgeous blue skies this Summer.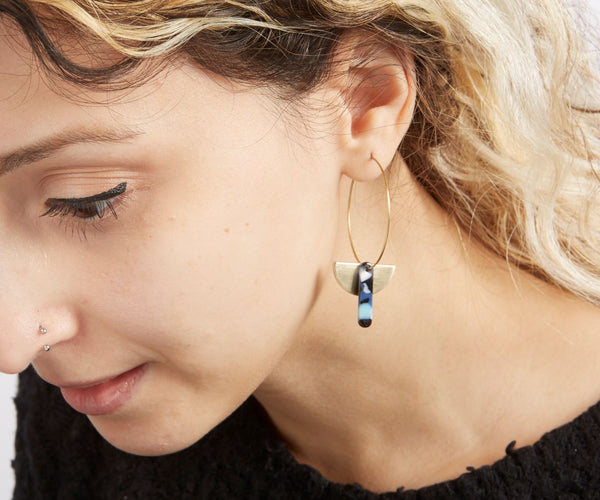 And now we come back to the leaf theme and show you this magnificent Monstera Earrings. Reminiscent of its true beauty of an indoor leaf plant, bring your indoor plants outdoor with you dangling by your ears.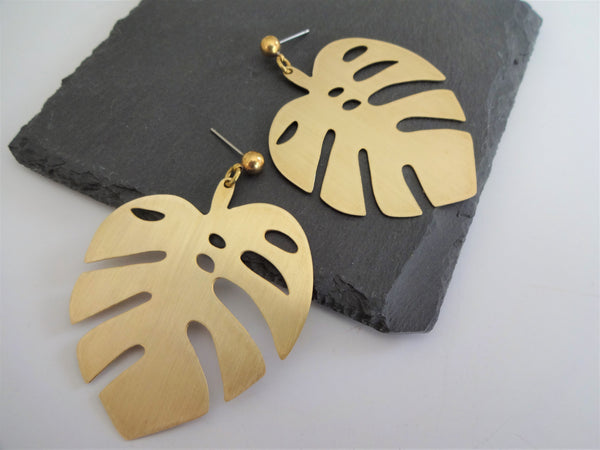 Found something you like? Get em now!
Until next time.
xo
Ohemaa